Most products can be returned for a full refund of the purchase price if they are returned within 1 year (365 days) of purchase. Please send all returns to the address below and include the information requested below. Please be sure that all items from the product are included in return package unless an item was specifically listed in the advertisement as free to keep even if you return the product.
Items to Include:
Your Full Name used at time of purchase
Order Number
Your email address used at time of purchase
Your address
The name of the item you are returning.
Finding Your Order Number:
Your order number is printed on the shipping label under "Imp Id":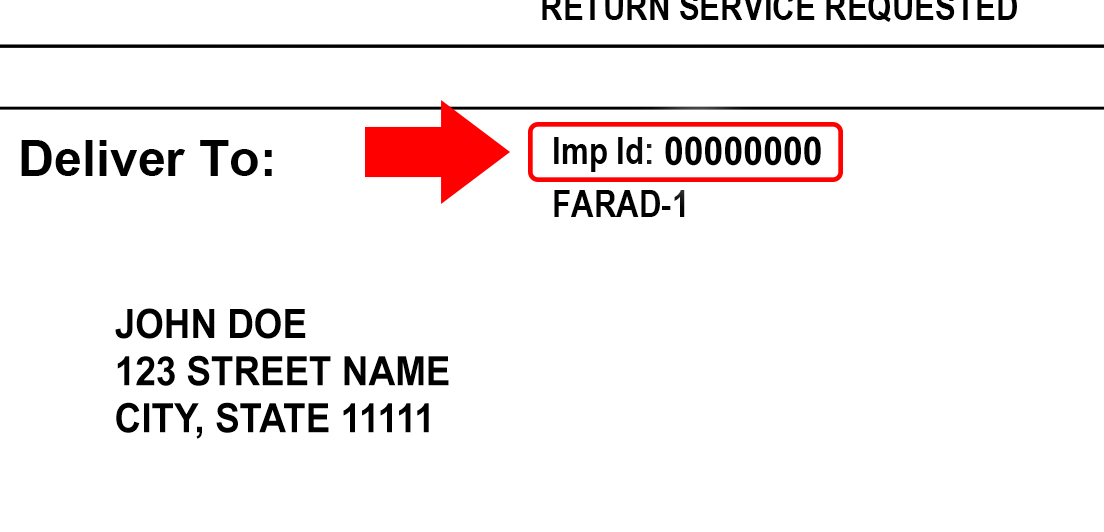 Address for Returns:
Attn: Returns
TRS Direct
606 E. Acequia Ave.
Visalia, CA 93292
USA
When to expect a refund:
We process returns within 48 hours of the items arriving in our returns department. This means most customers will have their refund processed within that time frame. Our system will email you once an item has been fully processed.
When we cancel an order or process a refund you can expect to get your money back within 1-5 business days depending on your financial institution. The process on our end is very quick and simple. However, your bank or financial institution must also process the refund and the time it takes varies. Please allow 1 to 5 business days after we process the refund. If you receive refund confirmation from us and do not receive your refund within 5 days we advise you to contact your financial institution.